Extend Your MTN Bonus Credit by 7 Days for 1 Pesewa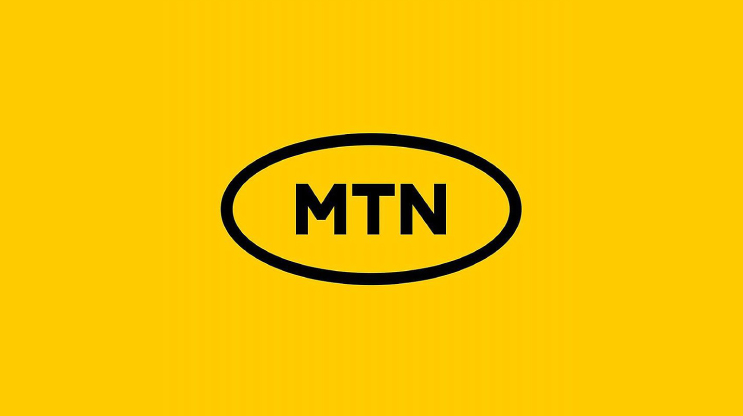 By Aku Sika
. 3rd December, 2017 .
2 minutes read .
Updated on 8th July, 2018 .
Are you tired with the mobile networks who give you bonus credit with short expiry dates? Sometimes you feel forced to use your bonus credit when you don't want to, because you know it is going to expire soon.
I recently lost about GH₵30 bonus credit because I thought I didn't have enough money in my mobile money account to top up. It was very frustrating.
MTN Ghana gives you 100% bonus credit every time you buy airtime using your mobile money, which is great except that it is only valid for 3 7 days. But did you know you can top up with as little as 1 Ghana pesewa and get to extend your bonus credit by 7 days?
MTN bonus credit can be used for MTN to MTN calls and Sms
Assuming you have GH₵20 worth of bonus credit that will be expiring today and you don't want to use all the bonus credit or top up with 1 Ghana Cedi or above, you can top up with 1 Ghana pesewa and get to extend your GH₵20 bonus credit by 7 more days. Follow these simple steps to do that.
Do this using your MTN Mobile Money.
Dial MTN Mobile Money shortcode *170#
Select Buy Airtime and under Enter Amount, type 0.01
Enter your mobile number
Enter your PIN to confirm transaction
That's it, your bonus credit will be extended by 7 days. And it was for only 1 Ghana pesewa.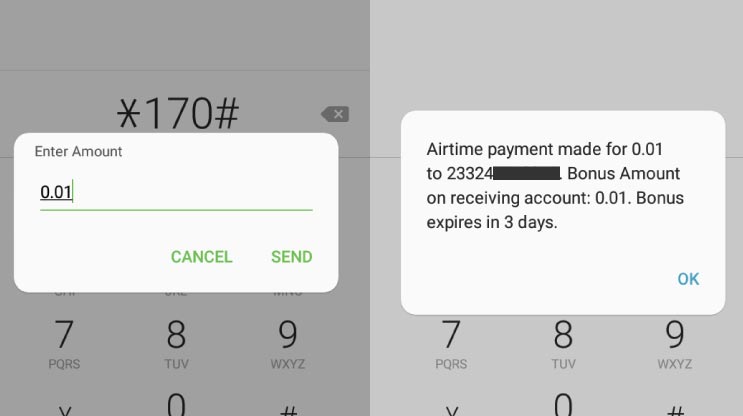 Make sure you top up again before the close of the 7th day or you will lose all your bonus credit. If you keep doing this every six days, your bonus credit will never expire. And that will cost you just some few pesewas.
*Note: 0.01 = 1 Ghana Pesewa
---