MTN TurboNet and 4G plus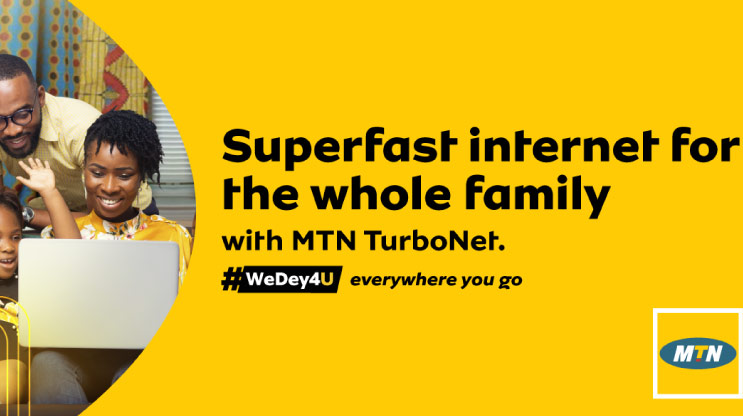 By Aku Sika
. 24th April, 2019 .
2 minutes read. Updated on 2nd March, 2020
Before we talk about the MTN 4G+, let's discuss MTN's TurboNet, it's the new kid on the block.
What is the MTN TurboNet?
According to MTN Ghana, it's a plug and play super high speed 4G internet router. MTN's TurboNet router can serve up to 32 people and it's actually super fast. Reviews by users so far have been very favourable and adoption is steadily growing.
How much is MTN TurboNet?
MTN TurboNet costs GHc 499.00.
MTN TurboNet Packages:
5GB - Ghc 25.00
10GB - Ghc 50.00
45GB - Ghc 145.00
225GB - Ghc 295.00
You can purchase MTN TurboNet bundles by dialing the short code *5057# or *170# (via MTN MoMo).
Visit any MTN Ghana shop to purchase your TurboNet device.
MTN 4G+
MTN becomes the first again. Just when you thought Vodafone Ghana was catching up with its 4G service.
MTN Ghana has launched its 4G+ service to its users. MTN Ghana's CEO Mr Adadevoh announced this new service during his presentation at this year's Springboard 2019 event in Ghana.
How fast is MTN 4G+?
According to MTN Ghana, this new service provides more capacity and enhanced data speed of up to 20x if moving from 3G to 4G+ and 5x if switching from 4G to 4G+.
How true is this?
Well, it's yours for the testing - you can test it on Netflix's speed test web application.
---
Share with friends