MTN Mashup and MTN Pulse App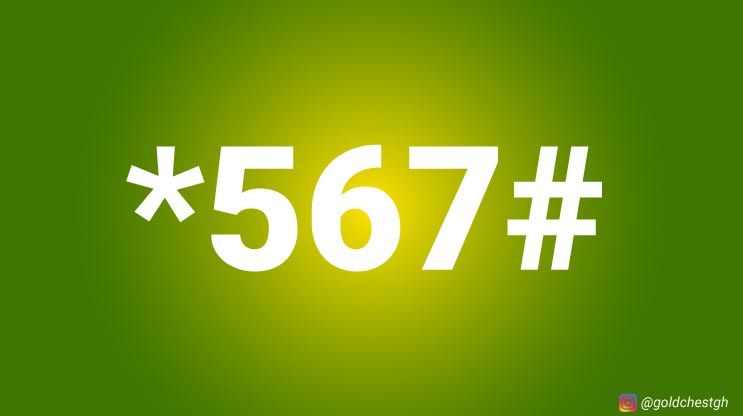 By Aku Sika
. 12th April, 2018 .
3 minutes read. Updated on 19th June, 2021
Lately, we've been hearing a lot of buzz about the MTN Pulse app. We are being told to download the app to enjoy amazing experiences.
But should you? Find out below whether the app is worth downloading.
What is the MTN Pulse app?
The MTN Pulse app is a social networking app that's created with the youth in focus. It seeks to meaningfully connect young people to maximise their social online experience.
But really what is this app?
The app comes with different features, mainly:
MTN Mashup
Mashup is one of the most exciting features of the MTN Pulse app. The Mashup offers cost GH₵ 1, GH₵ 5, GH₵ 10 and GH₵ 30.
You can now choose your own bundle using MTN's Flexi option.
The bundles come in the following mixes:
GH₵ 1 - SMS: 50, WhatsApp: 50 MB, Main Data: 50 MB (Maximum), Voice Call: 25 Minutes (Maximum)
GH₵ 5 - SMS: 50, Social: 70 MB, Main Data: 290 MB (Maximum), Voice Call: 144 Minutes (Maximum)
GH₵ 10 - SMS: 50, Main Data: 607 MB (Maximum), Voice Call: 300 Minutes (Maximum)
GH₵ 30 - SMS: 50, Main Data: 3GB (Maximum), free calls on Mondays
(You are limited to balancing between the maximums of Main Data and Voice Call).
Presently, you can't use the app to buy a Mashup bundle if don't have internet data.
Don't worry though, you can still buy a Mashup bundle using the short code *567#. or the MyMTN App.
How to bundle MTN Mashup Bundle using a Short Code
If you run out of data and still want to enjoy the MTN Mashup bundles:
1. Dial the short code *567#
2. Choose Mashup for Self
3. Select the amount
4. Choose your package and make payment
Send Stop to 567 to unsubscribe from the MTN Mashup bundle.
MTN Pulse and Chill Promo
With the Promotions, customers get the chance to win amazing prizes by building points. Points are accumulated on usage (calling, texting and browsing).
Customers are ranked and prizes are given to the highest point builders. The more you text, talk and browse, the more points you get. The MTN Pulse and Chill Promo is run periodically, so watch out for it.
Community
This feature lets you find, follow and message friends on the app. You get to post text statuses, videos, and pictures just like you do on Facebook.
Also quite like Facebook, you can like, share and comment on your friend's updates. At the moment, the community is small.
If you want a platform where you can find most of your school friends, this is not the place for you. However, if you want a relatively smaller platform, then you will like MTN Pulse's Community.
MTN Play Music
You also get to listen to samples of latest music by Ghanaian and other foreign artistes, but they are just samples (30 seconds long). To listen to the full songs, you have to download the MTN Music Plus app.
Download and use the MTN Pulse App
Click on either link below to download the MTN Pulse app:
1. After you download and open the app, you need to register first
2. Create a new account by entering your email address, the MTN phone number of the sim card in your phone, username, name and password, and press Submit.
(You may choose to use your Facebook account to register)
3. You will be sent a code number, enter the code to verify your number
You may now enjoy all the features of the app.
Facing any challenges with the app? Leave a comment.
Note: App review was based on MTN Pulse version 0.9990 (Android).
Like our Facebook Page to get our weekly tips delivered to you
---
Share