Use AirtelTigo Money to Buy Apps on Google Play Store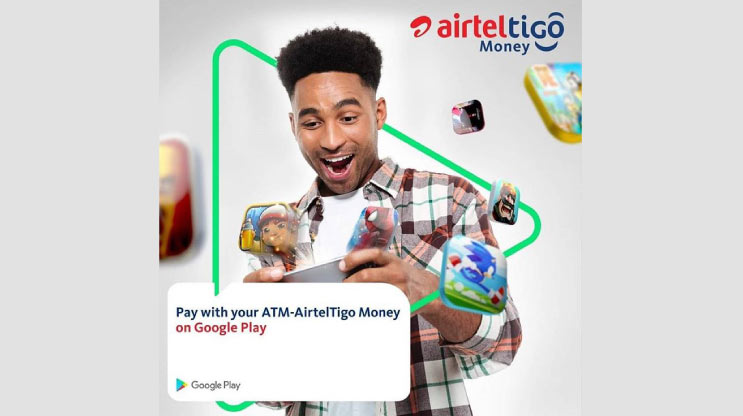 By Aku Sika
. 4th June, 2019 .
1 minute read
It took some time but AirtelTigo Ghana now lets you buy apps and games from Google Play Store using their mobile money service; AirtelTigo Money.
Follow the steps below to set up your method of payment on Google Play and make your first purchase.
1. Open Google Play Store app on your phone
2. Tap the menu icon and select Payment Methods to add your AirtelTigo Money account
3. Choose AirtelTigo Money Billing to fill in your details
4. Make sure to fill in your Name, Street Address and City
5. Click Save to complete the process
You can now start buying apps, games and books available on Play Store. You can also make in-app purchases in Android apps.
Make your first purchase using AirtelTigo Money on Play Store
Open Google Play Store, find the app you want to buy, tap on the price and simply select AirtelTigoMoney as your preferred payment method.
Related Post: How to Send Money from Mobile Money to a Bank Account
Like our Facebook Page to get our weekly tips delivered to you
---
Share this on WhatsApp