NHIS Renewal Code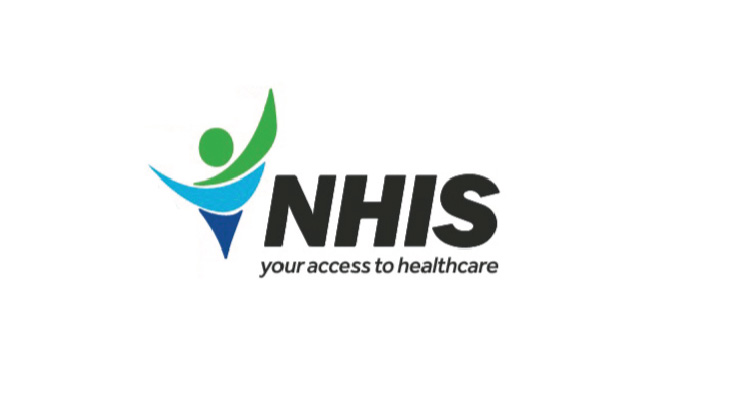 . 22nd January, 2019 .
1 minute read
Good news! Members can now renew their NHIS membership using a code on AirtelTigo, MTN or Vodafone networks.
No more joining of endless and stressful queues at limited NHIS centres to renew your NHIS membership.
As part of the ongoing digitisation of Ghana's economy, Vice President Dr Mahamudu Bawumia recently launched a digital innovation designed to make the National Health Insurance Scheme (NHIS) more accessible to its members.
This new NHIS innovation allows registered NHIS members to:
Check Policy Validity
Renew Membership
Check NHIS Medicine List and
Check Benefit Package
by dialing the NHIS short code *929#.
How to Renew your NHIS Membership
1. Dial NHIS renewal code *929#
2. Select Option 2 to Renew Membership
3. Select Option 1 NHIS card
4. Enter your 8 digit NHIS card number. You will find this number on your Membership ID below your Date of Birth
5. Enter the NHIS number again to confirm it
6. Press Send
7. Now follow prompts to pay using your MTN Mobile Money, AirtelTigo Money or Vodafone Cash
What you should know about the NHIS
The renewal is valid for a year. You will need to renew it every year. You are encouraged to renew your membership a month before it expires to get uninterrupted NHIS coverage.
If you fail to renew your membership 3 months after it expires, and you try to renew it later, it will take up to a month for your NHIS status to be active.
NHIS Renewal Charges
Ghc 6.00 -

Below 18 years (Children)

Ghc 28.00-

From 18 years - 69 years (Adults)

Ghc 6.00 -

70 years and above (The Aged)

Ghc 6.00 -

SSNIT contributors (with active cards)
Note: This service will be already compatible for use with the Ghana Card when it is fully scaled up across the country.
Facing any challenges? Leave a comment below, or contact Ghana NHIS by dialling 6447 or 054 444 447.
Like our Facebook Page to get our weekly tips delivered to you
---
Share this with your friends on WhatsApp