Buy Shares Using MTN Mobile Money (Ecobank, MTN, CAL Bank, GCB, Enterprise)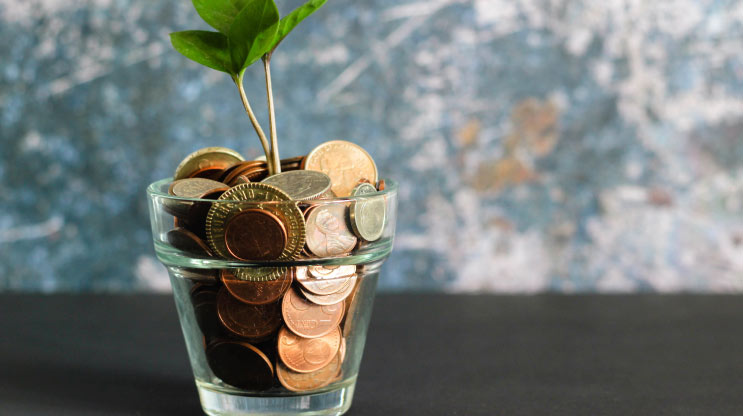 By Aku Sika
. 11th December, 2020 .
2 minutes read .
You can now buy shares of companies listed on Ghana Stock Exchange (GSE) using MTN Mobile Money. This new way of buying shares introduced by MTN Ghana and IC Securities is really exciting and novel.
If you can recall, this method of using mobile money to purchase shares was first piloted during the MTN IPO in 2018.
And it is great that this has been extended beyond just trading MTN Ghana shares.
Follow the steps listed below to learn how to purchase shares on GSE.
Buy Shares from CAL Bank, GCB, Enterprise Using MTN Mobile Money
1. Dial MTN Mobile Money short code: *170#
2. Select Financial Services and choose Trade MTN Shares
3. Enter your MTN Mobile Money PIN to access the trading menu.
4. Choose the company you prefer from the list of options. e.g CAL Bank, MTN, Fan Milk
5. Enter the number shares you would like to purchase
6. Confirm details for the purchase of shares you wish to buy
7. Enter your MTN Mobile Money PIN to authorise purchase of shares
8. You will receive an SMS to confirm the placement of an order to purchase shares
9. Once the purchase order has been successfully matched, you will receive an SMS confirming the trade and the requisite shares will be credited to your account
10. In the event that the order expires before it is matched, you will receive an SMS notification of the expired order
That's all, chale.
For further information please contact MTN Ghana on 100 or visit IC Securities' website. Check Share Prices of companies listed on GSE here.
Like our Facebook Page to get our weekly tips delivered to you
---