Vodafone Cash: All You Need to Know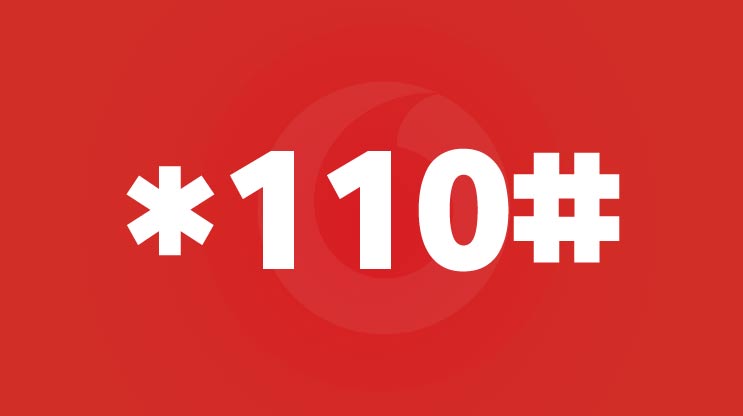 By Aku Sika
. 6th August, 2020 .
2 minutes read
It's a good time to be a Vodafone Cash user, subscribers can now send money to other Vodafone Cash, MTN Mobile Money and AirtelTigo Money subscribers at zero cost. Yes, you won't be charged for sending money.
And there is Vodafone Ahotor even after the above offer is over.
There is a variety of things you can do with Vodafone Cash but first of all you need to be a registered user.
Learn how...
How to Register for Vodafone Cash
To register, you will need an active Vodafone sim card and a valid photo ID card (Voter's ID, National ID, Drivers' Licence, Passport)
Now...
1. Visit any authorised Vodafone Cash merchant or the nearest Vodafone office and ask to be registered.
Foreigners must provide a valid passport to be registered
2. The merchant will capture your personal details
3. You will receive an SMS message with a default PIN. Enter the PIN to create a new Vodafone Cash PIN (4 digits). Your PIN is your secret number, never share it with anyone including the merchant.
You will need your secret PIN to authorise all transactions.
A welcome message will be sent to your phone stating that your registration is successful.
Congrats, you are now a registered Vodafone Cash subscriber.
Dial short code *110# to access the Vodafone Cash menu.
You can now deposit money into your account by visiting an agent (it's free), or by transferring money from your bank account or other mobile money accounts.
Note: Alternatively, if you already have a registered Vodafone SIM card you can register by sending an SMS with the message Register to 558. You will subsequently be contacted by an agent for identity confirmation and registration.
What Can I Use Vodafone Cash for?
You can use Vodafone Cash to:
1. Send and receive cash anywhere in Ghana
2. Buy airtime and internet bundles
3. Pay bills (e.g. DSTV, ECG, GoTV, Ghana Water, StarTimes, box office, school fees and many more)
4. Transfer money to bank accounts
5. Transfer money from your bank account to your Vodafone Cash account
6. Pay for airline tickets
7. Directly send money to and receive money from MTN MoMo and AirtelTigo Money
8. Buy online tickets for events
9. Receive remittances from abroad
10. Send airtime to MTN and AirtelTigo
Facing any problems? Dial 100 to speak to a customer service agent.
Like our Facebook Page to get our weekly tips delivered to you
---
Share